While in Lombard, take advantage of the many local brewpubs and craft breweries for a taste of the city.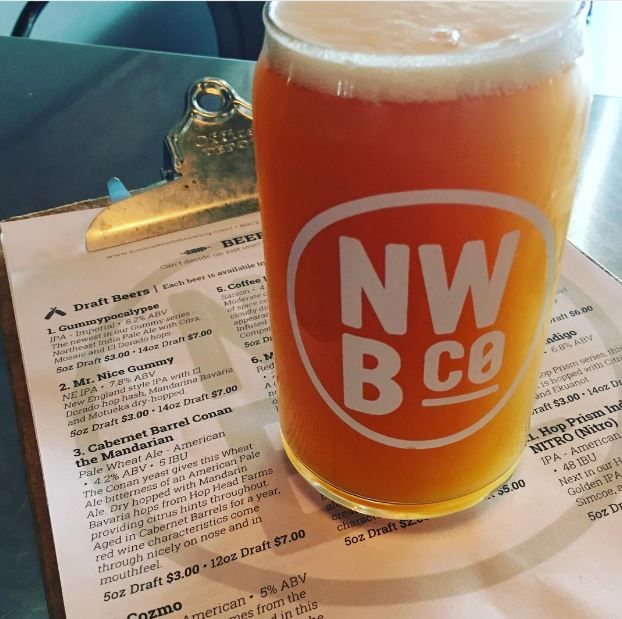 Noon Whistle Brewing - 800 East Roosevelt Road (2.2 miles from hotel)
Noon Whistle believes that good things take time, so guests will find plenty of session ales for easy all-day sipping (less than 5% ABV).
Afterthought Brewing Company - 844 North Ridge Avenue (5.4 miles from hotel)
Enjoy barrel aged saisons at this family-operated brewery.
Church Street Brewing Company - 1480 Industrial Drive (15.2 miles from hotel)
Taste European-inspired beers at Church Street Brewing Company.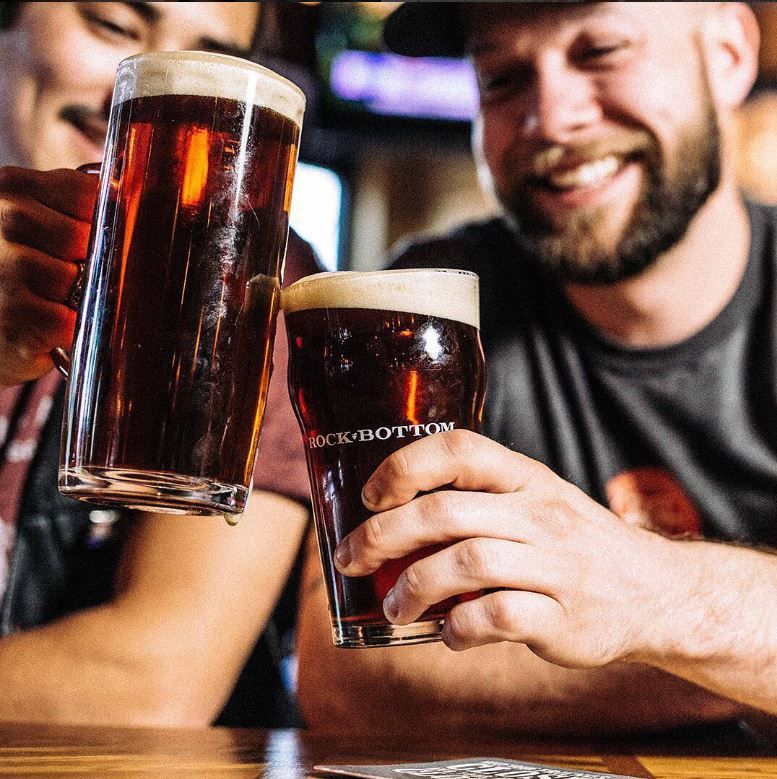 Rock Bottom Brewery - 94 Yorktown Shopping Center (.7 miles away from hotel)
Dine on tasty food at this well-established brewpub.
Lunar Brewing Company - 54 East St. Charles Road (4.7 miles from hotel)
This small craft brewery proudly serves their own beer, as well as other local favorites.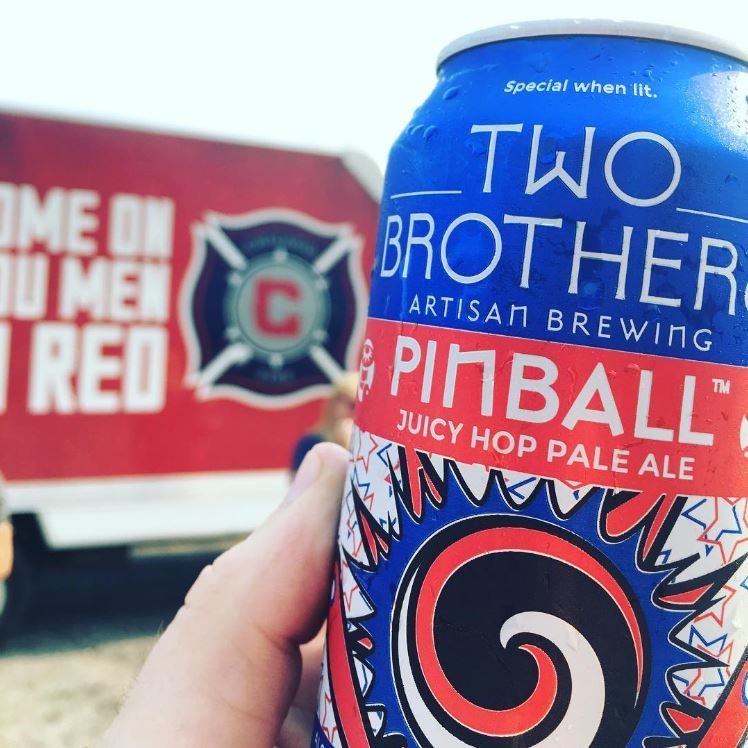 Two Brothers Brewing - 30w315 Calumet Avenue (14 miles from the hotel)
Take a free tour at Two Brothers Brewing and be sure to enjoy lunch while you're there.