A Great Hotel Location Near Brookfield Zoo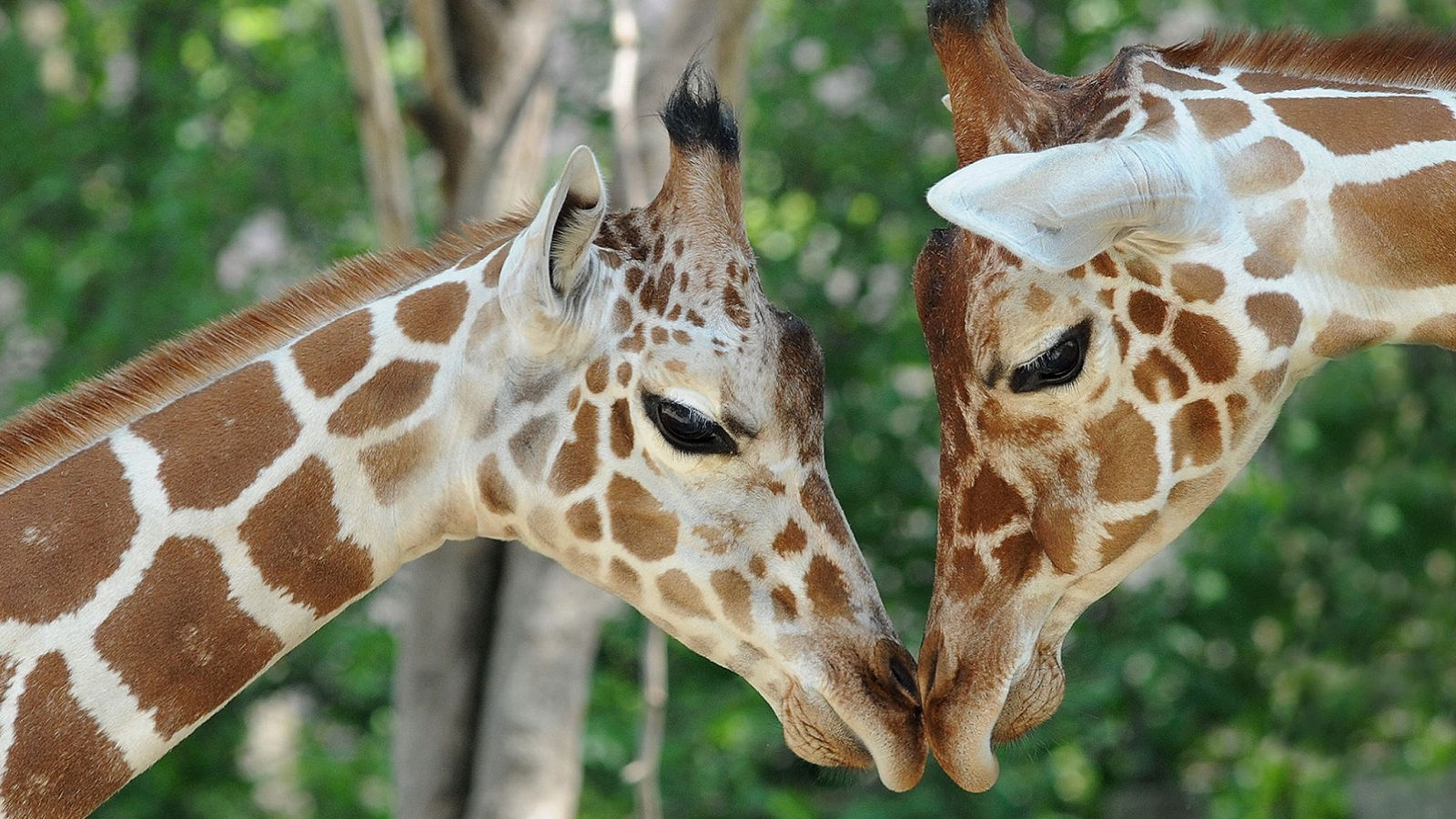 First opened in 1934 and significantly upgraded in recent years, Brookfield Zoo features roughly 450 animal species, spread out over 200 acres. Enjoy a day of fun and education for the whole family, learning about the zoo's conservation efforts and watching the animals in action. Board the seasonal motor safari, ride the carousel and much more.
The Westin Lombard Yorktown Center is just under 10 miles from Brookfield Zoo, making our hotel an ideal destination for guests interested in exploring all that the zoo has to offer.