HOTELS NEAR MORTON ARBORETUM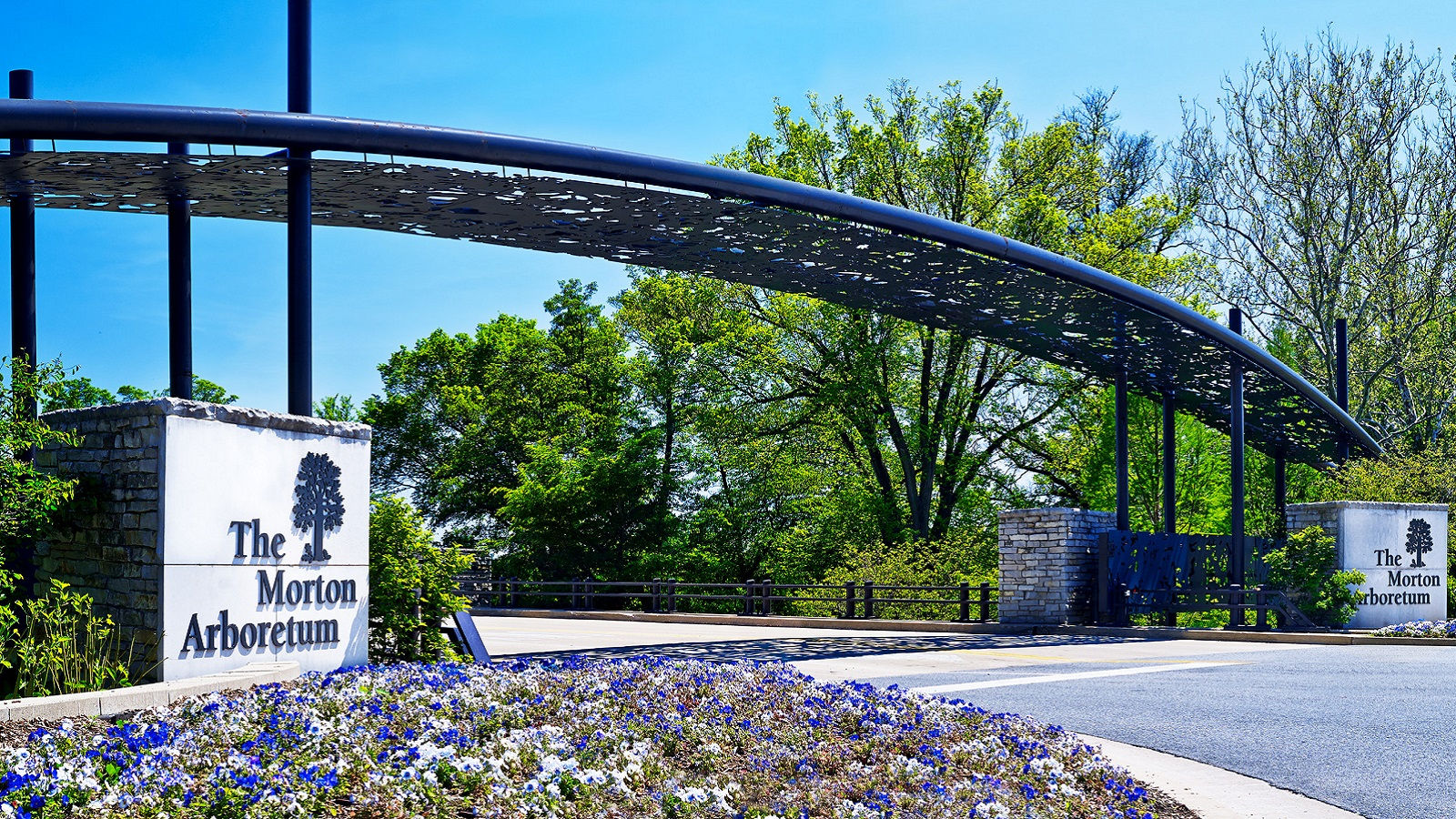 Located just minutes away, our hotel is the perfect location to explore the Morton Arboretum. Founded in 1922, by the Morton family whose ancestors founded the original Arbor Day, the Morton Arboretum is a large collection of gardens, hiking trails, woodlands and prairies. There are over 4,100 different species of trees and 186,000 types of plants in the 4-acre area.
Illumination: Tree Lights at The Morton Arboretum
This holiday season, The Morton Arboretum offers their first ever winter lights event. Illumination is an interactive light experience that will engage your senses with dazzling projections, trees that respond to your touch and sound, and vivid, electric colors throughout. Through January 4, gather with family and friends and experience over a mile of the arboretums trees shine brightly and spread holiday cheer.
HOURS
4:30PM with last entry at 8:30PM
PRICES
$10 for adults
$5 for childen ages 2-17
Children under the age of 2 are free
CONTACT
Buy tickets online, in person at the Visitor Center Information Desk, or by phone at 630-725-2066.