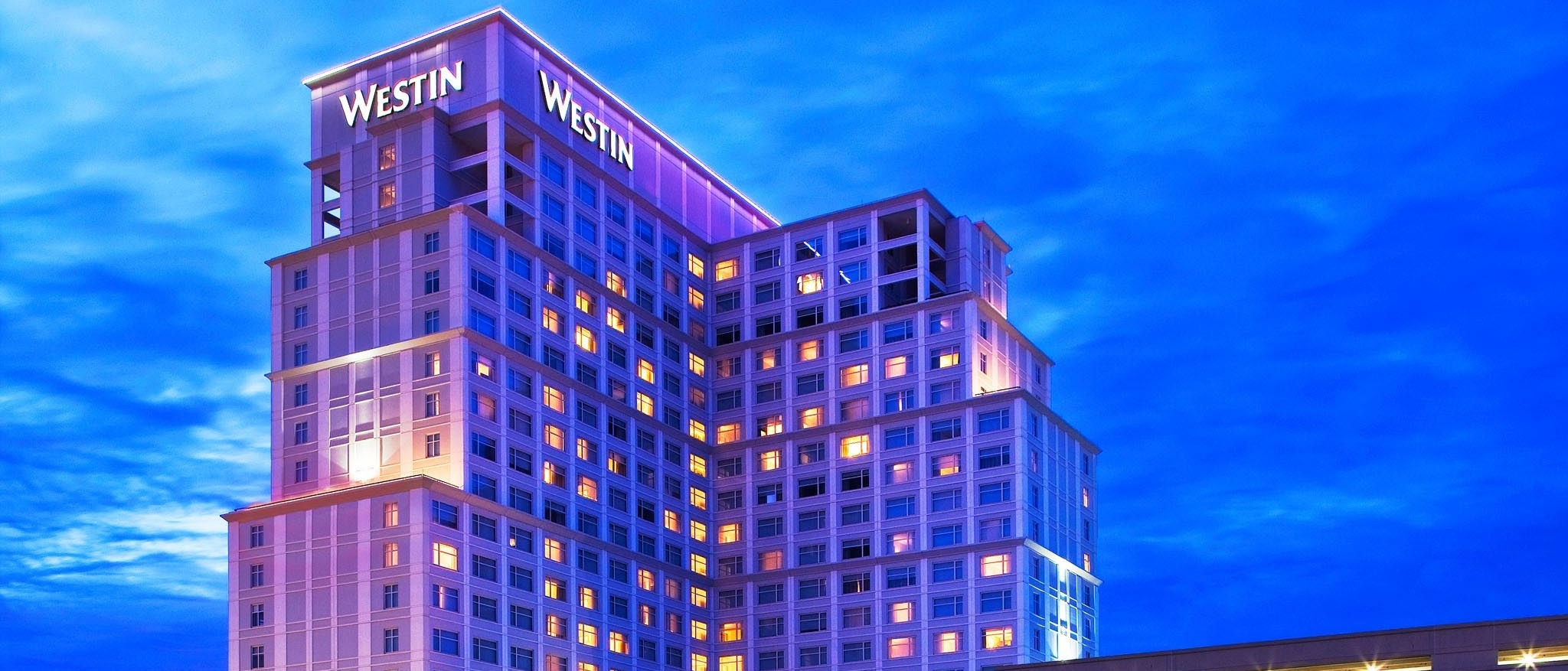 Join us in celebrating the annual festival held in Lilacia Park. Held May 3-17, 2014 this festival is the reminds everyone of what Lombard is known for which is its Lilacs. Not only are the blooms breathtaking but there are additional special events going on during the festival. Lombard has Colonel Plum to thank for one of the most unique and beautiful parks in Dupage County.
Inspired by a trip to France, Plum imported over a 150 varieties of Lilacs believed to be the largest collection in the world. In 1927 his estate became under the ownership of the Village of Lombard and included his lilac collection as part of the public park. Originally, Lilacia Park was 2.5 acres, but it has since been expanded to 8.5 acres where 1,100 lilac trees are now growing, surrounded by thousands of late-season tulips and other plantings.
Don't miss the annual Lilac Parade complete with floats, marching units and a crowned Lilac Queen. The parade will be held on Sunday, May 18, 2014 at 1:30PM. View more information about the Lilac Festival parade.
Stay with us for the festival and enjoy:
Rates from $119 per night
Valid for stays from April 25 - May 17, 2014
Book online, or call 866-716-8104 and mention rate plan LILAC.