Lombard Restaurants
Delight and indulge at our Lombard restaurants offering the finest culinary delights, located conveniently in the hotel.
Batter up! During Cubs games, enjoy the baseball action at Harry Caray's bar and enjoy half off burgers and $3 Bud and Bud Light drafts. All day on game days except Saturdays and playoff games.
Harry Caray's Italian Steakhouse
Cuisine: Steak, Italian
Lunch Hours: Monday - Sunday 11:00AM-5:00PM (Bar only)
Dinner Hours: Monday - Saturday 5:00PM-10:00PM; Sunday 4:00PM-9:00PM
Bar Hours: Monday - Sunday 11:00 AM-Close
Atmosphere: Casual Elegance
Setting: Bar, Dining Room, Patio
Phone Number: (630) 953-3400
Website: harrycarays.com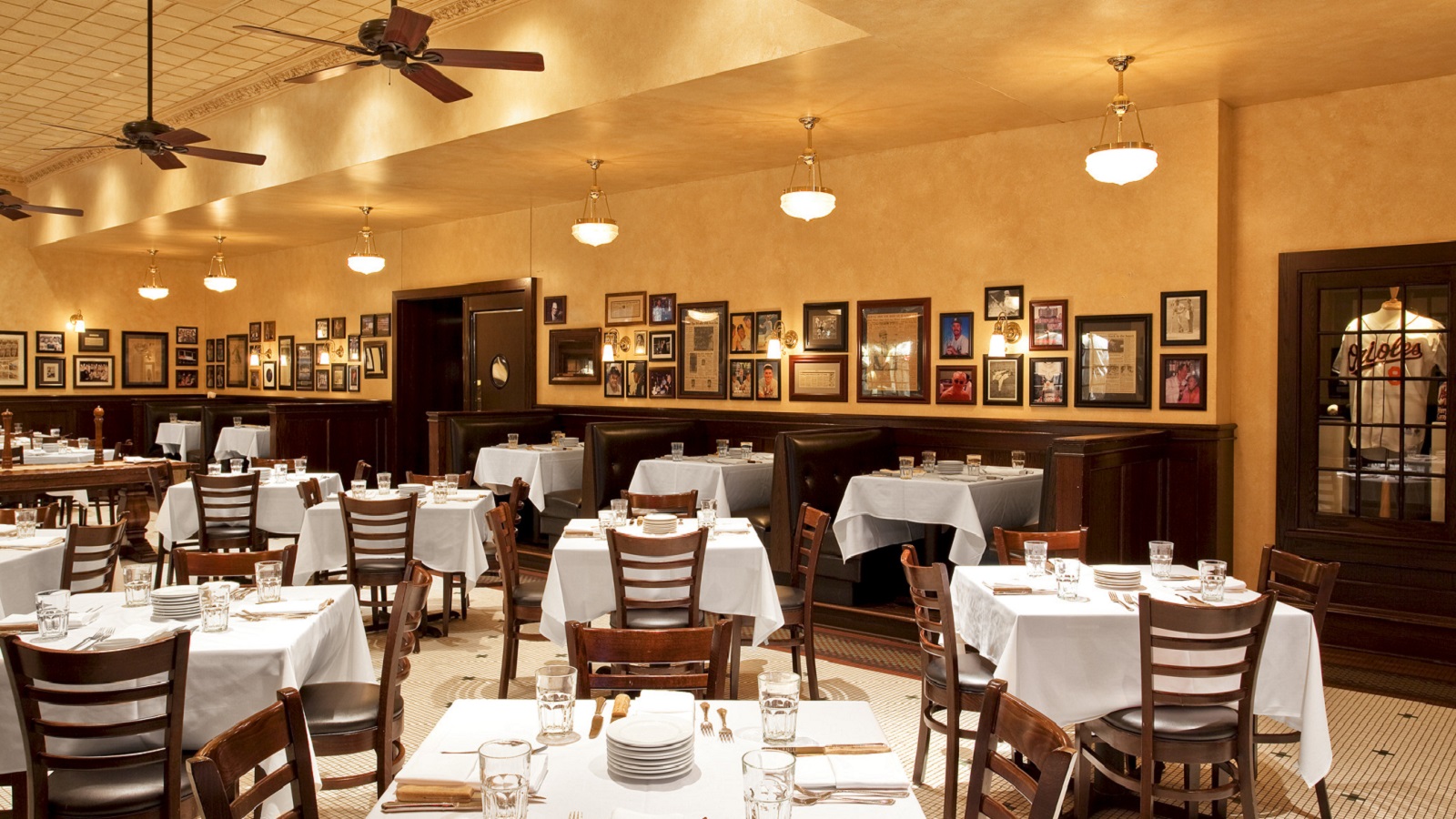 Named "Best Steakhouse in Chicago" and one of the top Lombard restaurants by the Chicago Tribune Dining Poll, Best of Citysearch Poll and Metromix on CLTV, Harry Caray's serves the finest prime, aged steaks, chops and Italian favorites. Designated the "Official Home Plate of the Chicago Cubs," the sophisticated, high energy restaurant is home to a museum-quality collection of sports memorabilia, original newspapers and photographs—including the remains of the Infamous Cubs Foul Ball. Guests seeking a welcoming spot to catch any major sporting event can hang out in Harry's plasma-packed bar. Guests may also order items from Holy Mackerel! Fresh Seafood when dining in Harry Caray's.
Holy Mackerel! Fresh Seafood & Cocktails
Cuisine: Seafood
Hours

Monday-Saturday 6:00 AM - 9:00 PM
Sunday 6:00 AM - 12:00 PM

Atmosphere: Sophisticated, Casual
Setting: Vintage Design
Phone Number 630-953-3444
Website: holymackerelseafood.com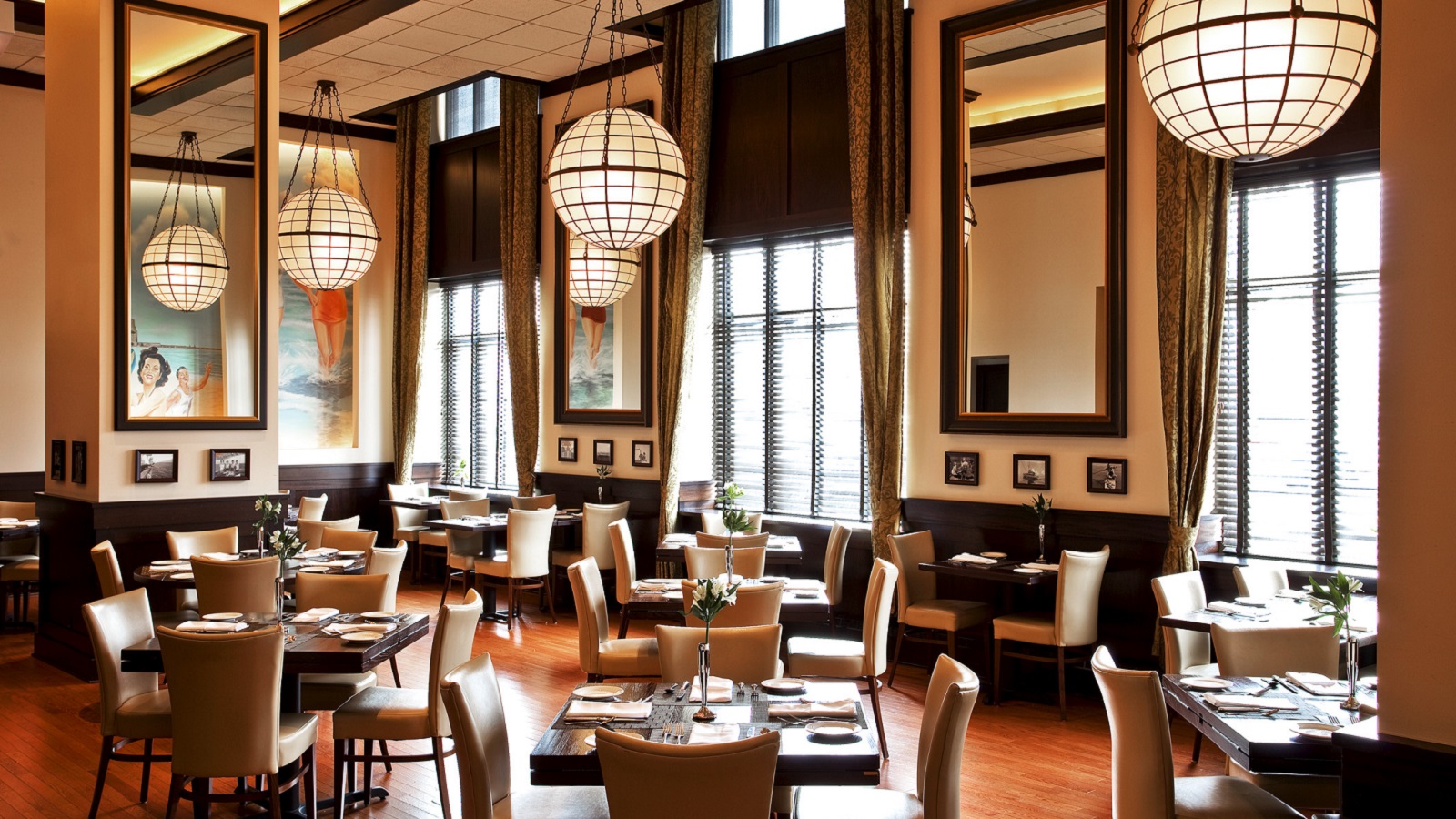 Holy Mackerel! combines fresh seafood, fresh cocktails and fresh design. The menu reflects fresh interpretations of fish house classics and is printed daily to offer only the best and freshest seafood available. The extensive breakfast menu features an array of omelets, pancakes and fresh fruit smoothies. The interior is a fresh take on vintage design. The sophisticated yet casual dining room features large-scale murals depicting vintage Chicago lakefront scenes. Guests may also order items from Harry Caray's Italian Steakhouse when dining in Holy Mackerel!.