What's Nearby
The Enchanted Castle of Lombard

Acxiom

Aramark

Brainlab

Brookfield Zoo

Brookfield Zoo

Dover

Elkay Manufacturing

EMC

FTD Flowers

GE Factory Service

Graycor

Havi Global & The Marketing Store

Inland Real Estate

JPMC/Chase

Lombard Historical Museum

Lombard Park District/Lilacia Park

Microsoft

Newell Rubbermaid / Sanford Lombard

ROLTA

SAP

Sungard

The Enchanted Castle of Lombard

The Westin Lombard Yorktown Center

Veolia Transportation

WM

Yorktown Shopping Center

Lombard Historical Museum

Midwestern University

Yorktown Shopping Center
How To Get Here
Unable to find directions, please try again.
Things to do in Lombard IL
The Westin Lombard Yorktown Center is conveniently located near many things to do in Lombard, IL such as the Brookfield Zoo and the Yorktown Shopping Center. Check out the list below to see what other attractions are near the hotel.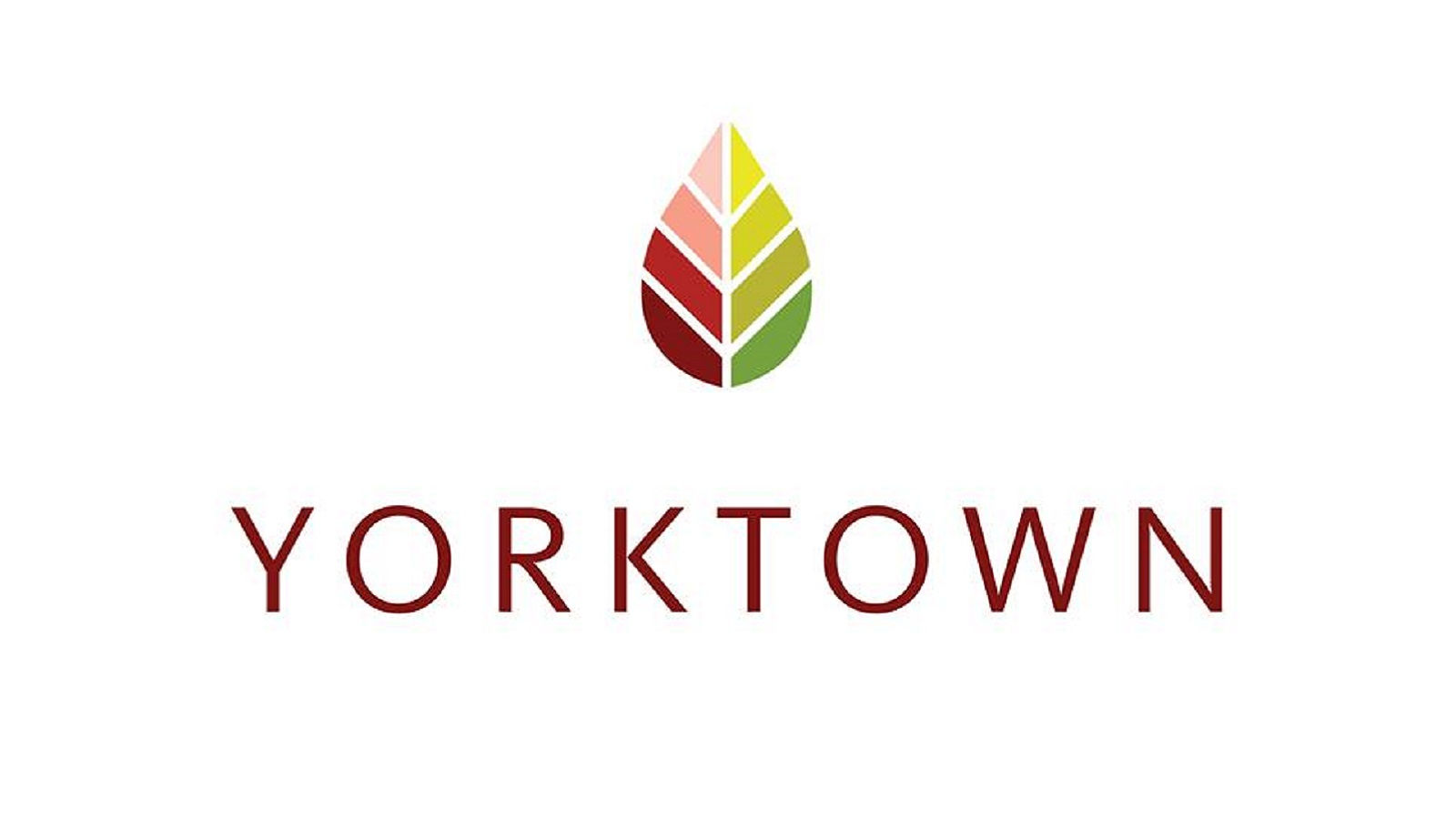 Yorktown Shopping Center
Distance: 0.4 Miles
Directly across the street from your room awaits a world of the very best selection of retail. Enjoy this outdoor shopping atmosphere and fine dining while you stay with us at the Westin Lombard Yorktown Center. Learn more about the shopping and dining options at Yorktown Center.
Brookfield Zoo
Distance: 9.9 Miles
When first opened in 1934, Brookfield Zoo has had a reputation for taking a role in animal care and conservation of the natural world. Open 365 days a year, Monday-Saturday: 9:30 a.m. to 6:00 p.m., come wander through the wetlands and observe in the open with twenty-one exhilarating exhibits at the Brookfield Zoo.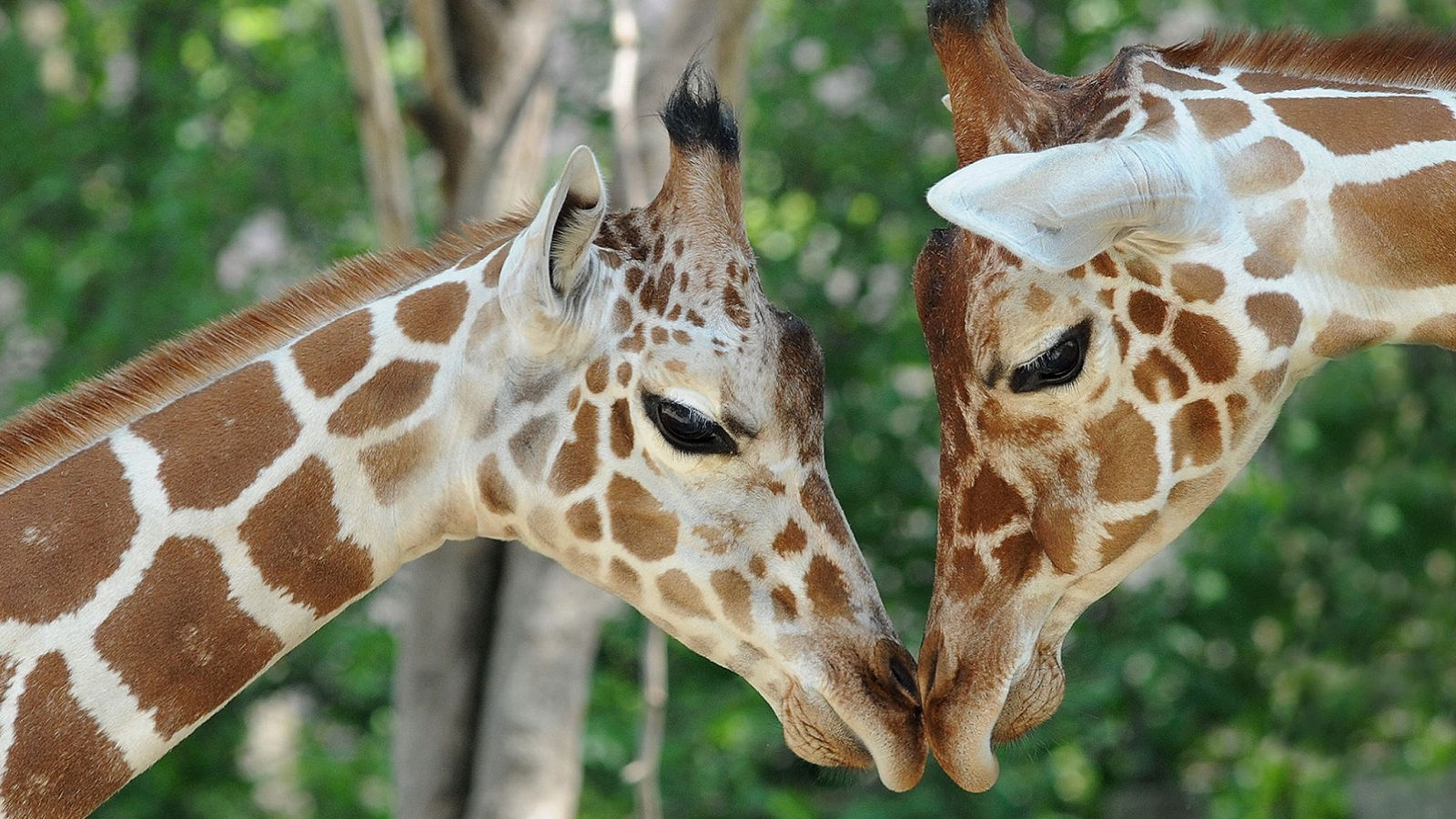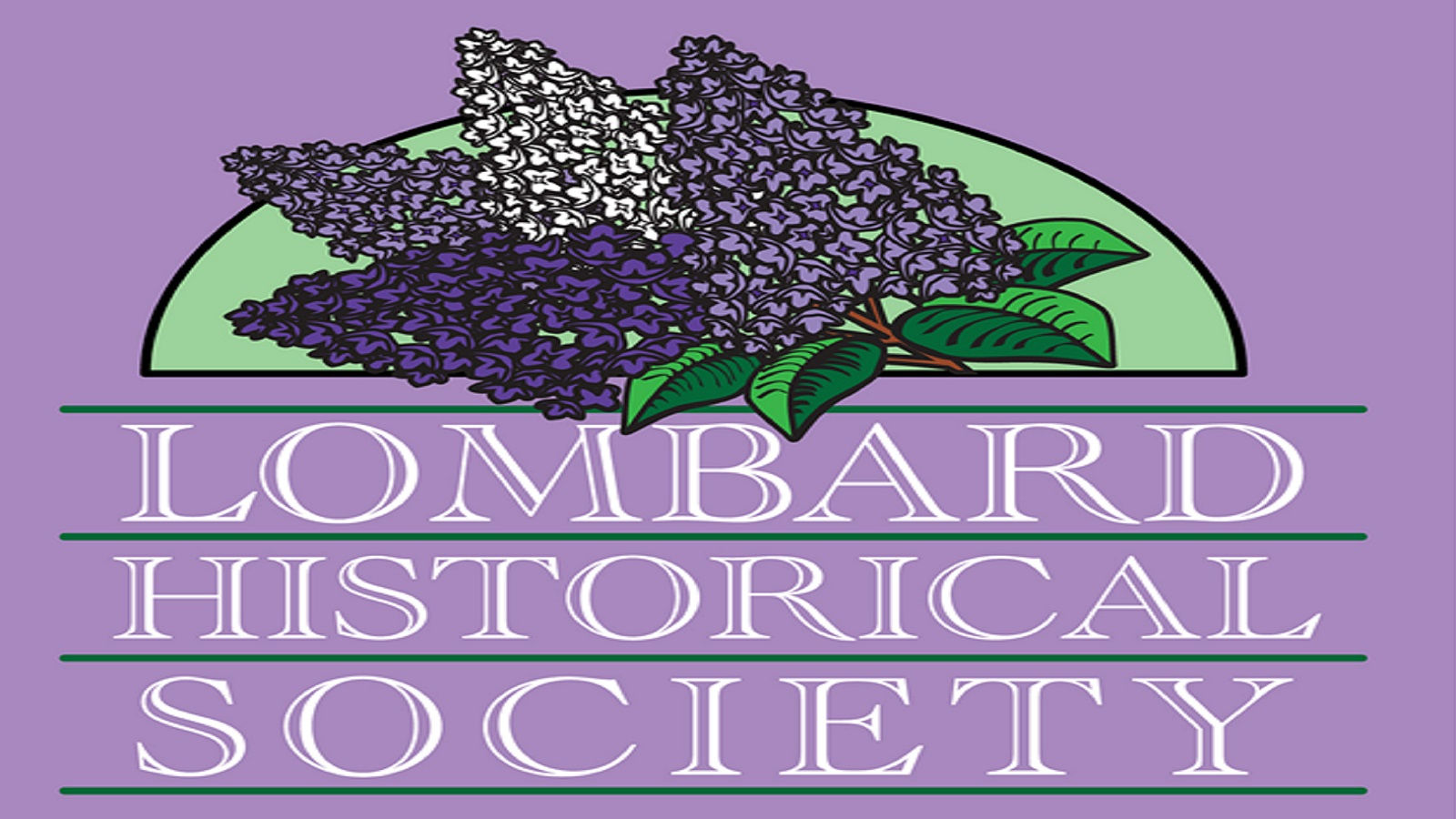 Lombard Historical Museum
Distance: 3.6 Miles
Come explore this cottage style house complete with Victorian artifacts which was built after the Civil War. This museum shows the emerging lifestyle of the middle class during the 19th century. It is open from 1 - 4 PM on Wednesdays, Fridays, and Sundays! There are tours and other programs available so come check it out today!
Lombard Park District/Lilacia Park
Distance: 3.9 Miles
Lilacia Park, originally designed as the Plum Memorial Park, has been a great attraction for locals and visitors since 1929. The park was landscaped by Jens Jensen of the Chicago Park District, and was bequeathed on the passing of Colonel Plum in 1927.