Things to Do in Lombard, IL
The Westin Lombard Yorktown Center benefits from a great location near many of the area's most interesting things to do and see -including Brookfield Zoo and the Yorktown Shopping Center. Check out our list below to see some of the other attractions near our hotel.
Have you visited the SPG Weekend Channel for travel inspiration? Fill in your Chicagoland itinerary with articles on where to hike, what to Instagram, and where to eat.
How To Get Here
Unable to find directions, please try again.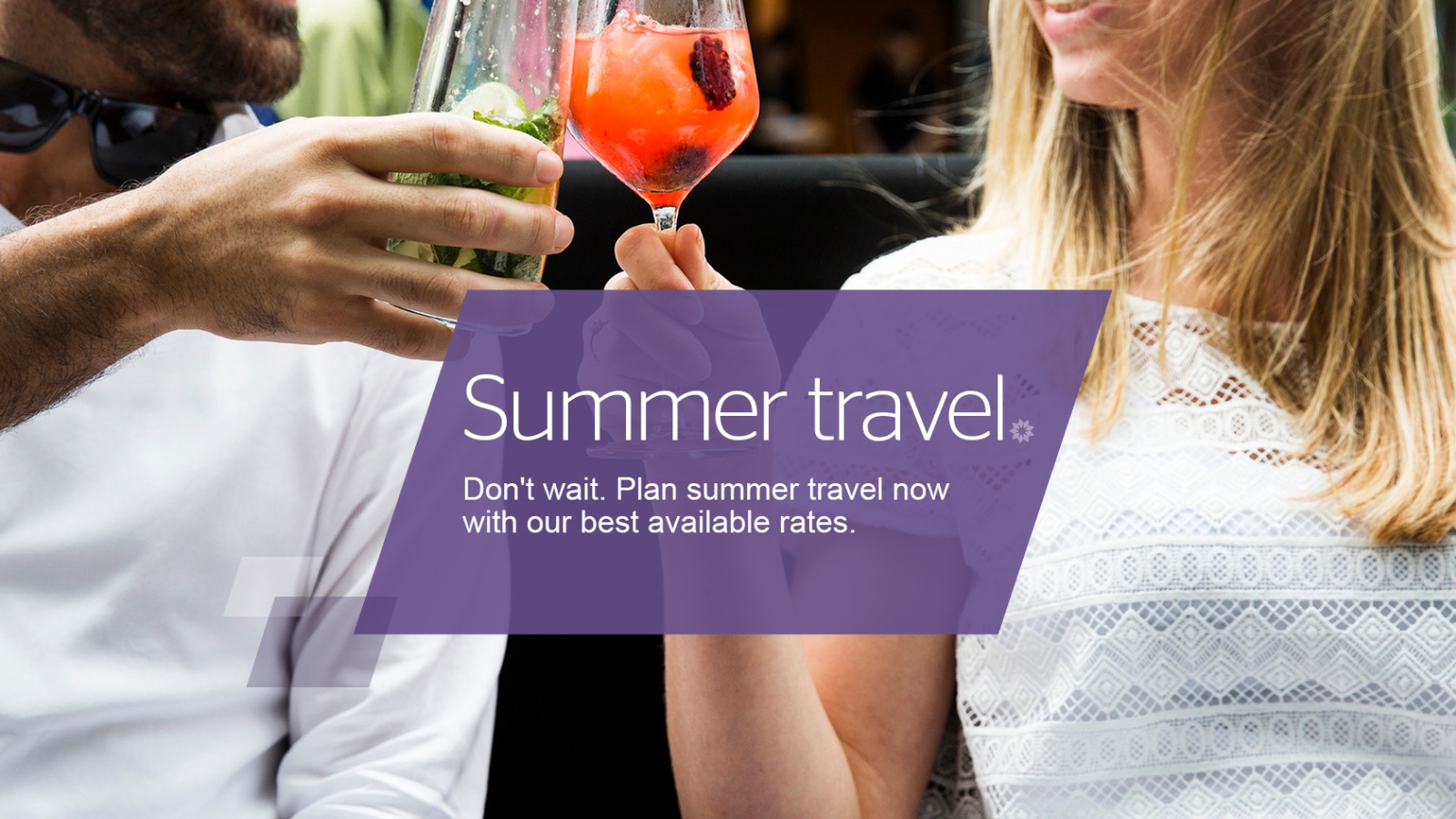 Yorktown Shopping Center
Distance: 0.4 Miles
Directly across the street from our hotel awaits a world of the very best selection of retail. Enjoy this outdoor shopping atmosphere and fine dining during your stay at The Westin Lombard Yorktown Center. Learn more about the shopping and dining options at Yorktown Center.
Brookfield Zoo
Distance: 9.9 Miles
Since opening in 1934, Brookfield Zoo has established a reputation for taking an active role in animal care and conservation of the natural world. Open 365 days a year, Monday-Saturday: 9:30 a.m. to 6:00 p.m., come wander through the wetlands and observe in the open with twenty-one exhilarating exhibits, as well as many other fun things to do.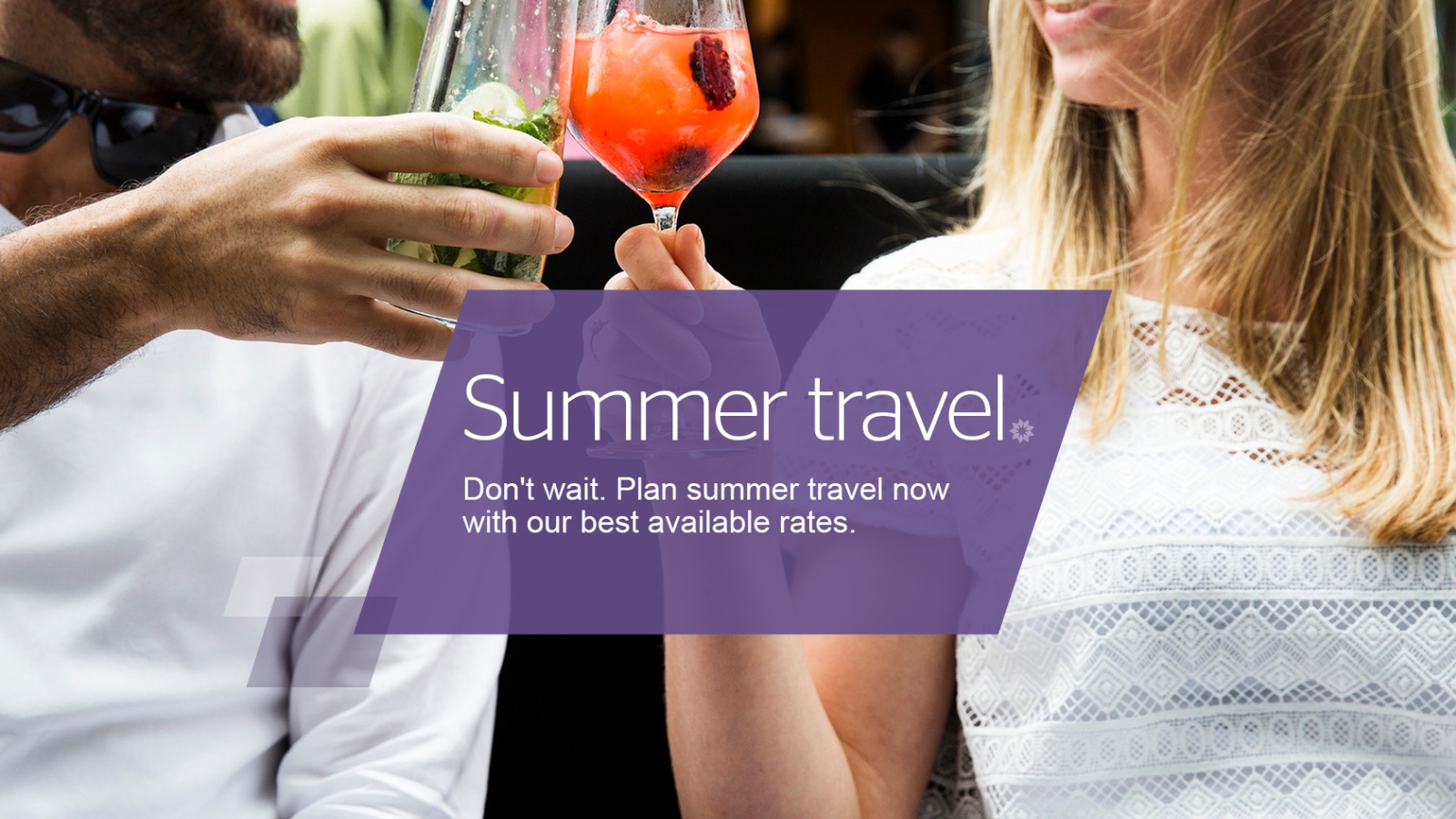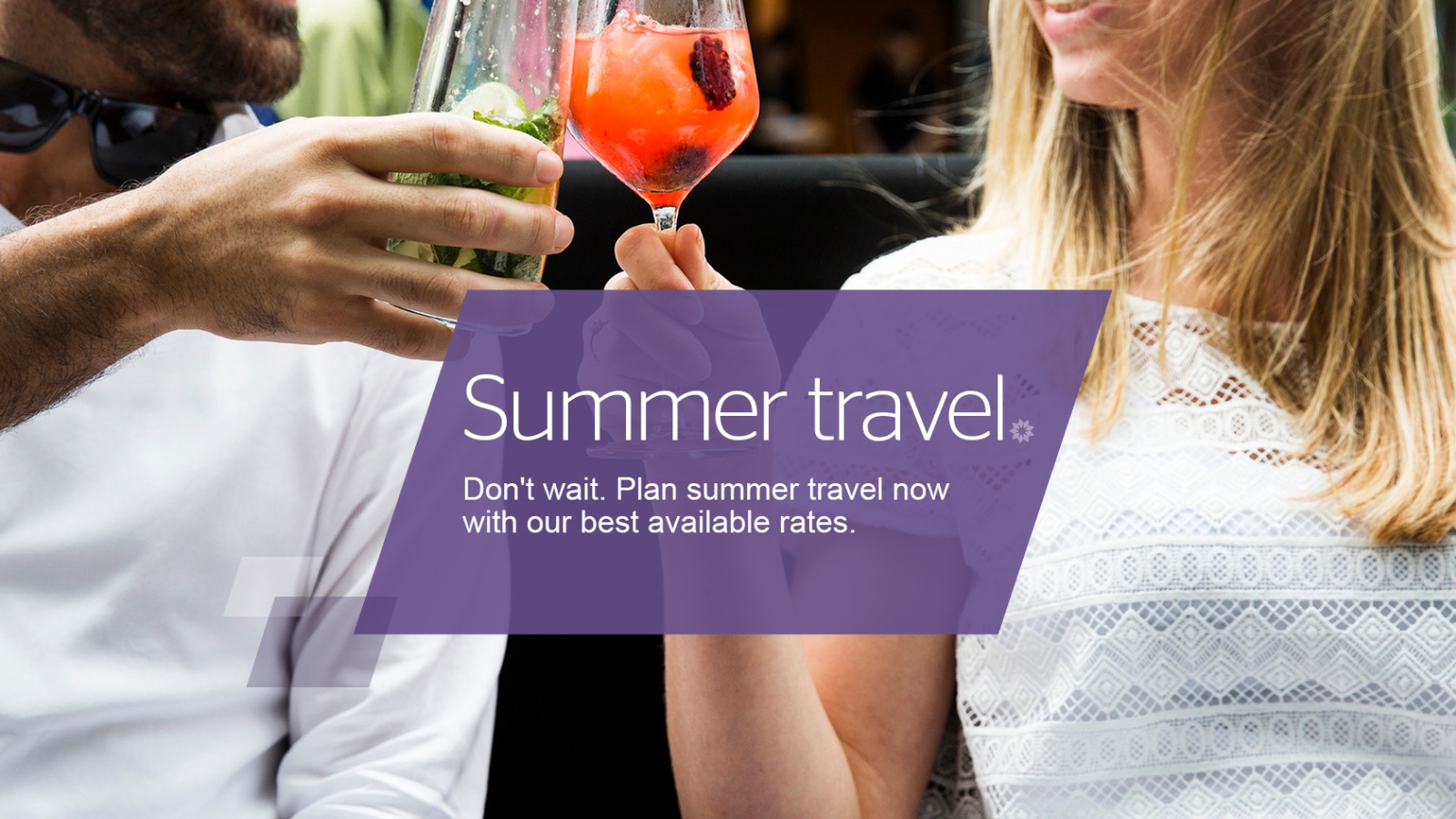 Lombard Historical Museum
Distance: 3.6 Miles
Come explore this cottage style house, built after the Civil War and complete with Victorian artifacts. Lombard Historical Museum shows the emerging lifestyle of the middle class during the 19th century, and is open from 1 - 4 PM on Wednesdays, Fridays, and Sundays. There are tours and other programs available, so come check it out today!
Lombard Park District/Lilacia Park
Distance: 3.9 Miles
Lilacia Park, originally designed as the Plum Memorial Park, has been a great attraction for locals and visitors since 1929. The park was landscaped by Jens Jensen of the Chicago Park District, and was bequeathed on the passing of Colonel Plum in 1927.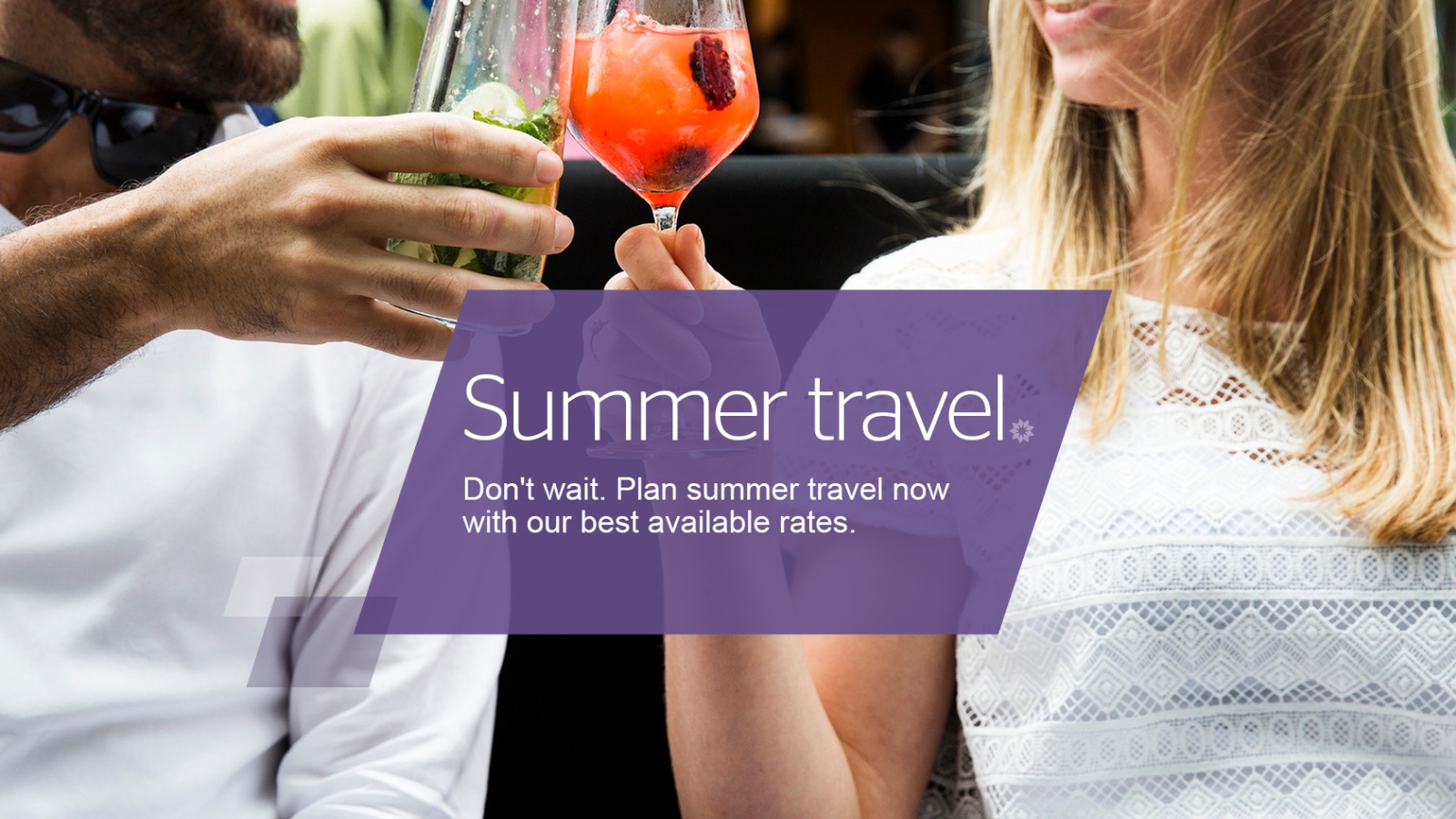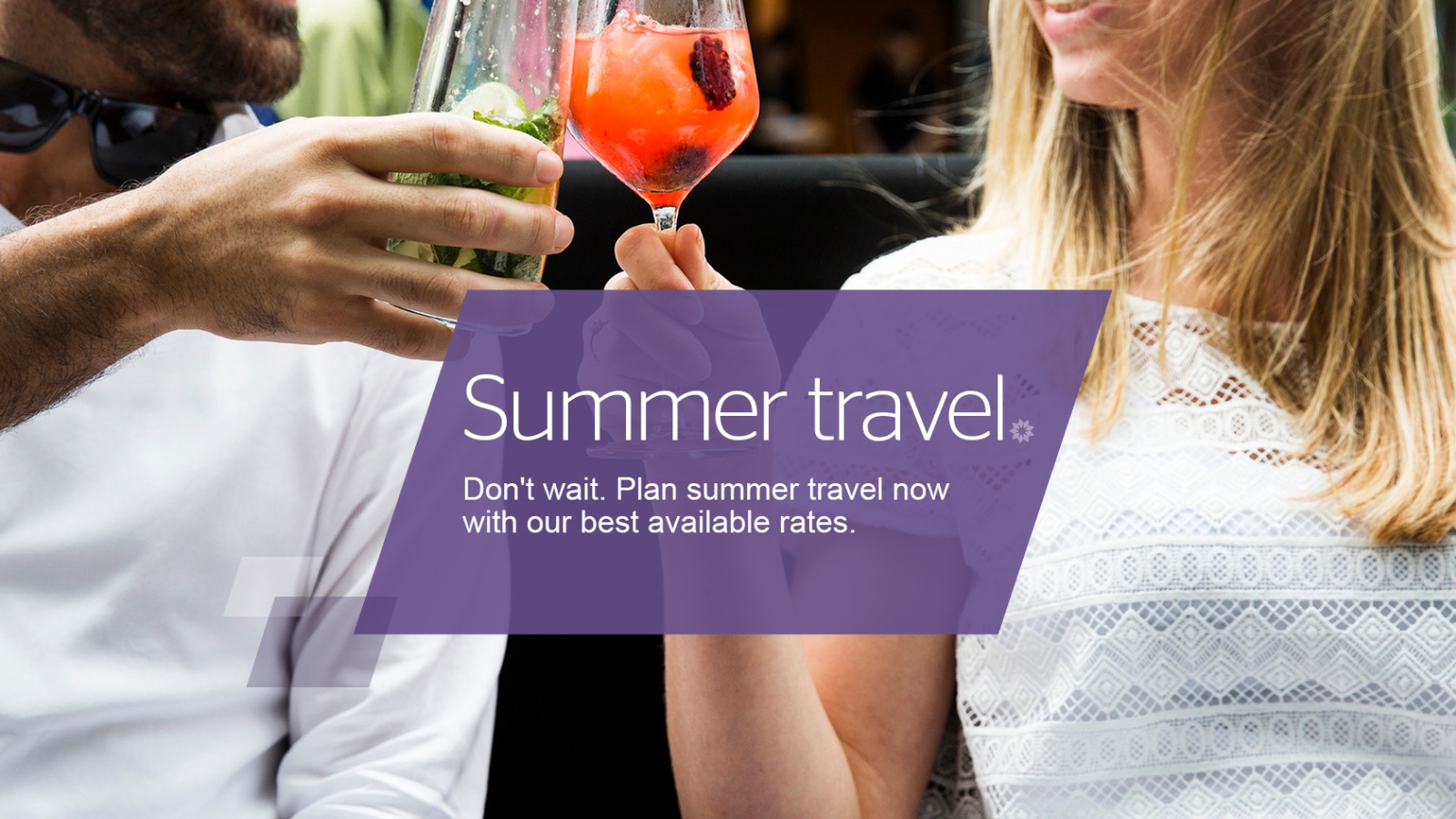 Local Breweries
Distance: Varied
Lombard has many craft breweries to visit, tour, and enjoy. Visit our breweries page for locations and a bit of info on each.
Danada Forest Preserve
Distance: 6.6 Miles
Outdoor enthusiasts will love the three miles of trails that weave through the forest preserve. There is also a lake, picnic tables, and even an equestrian center.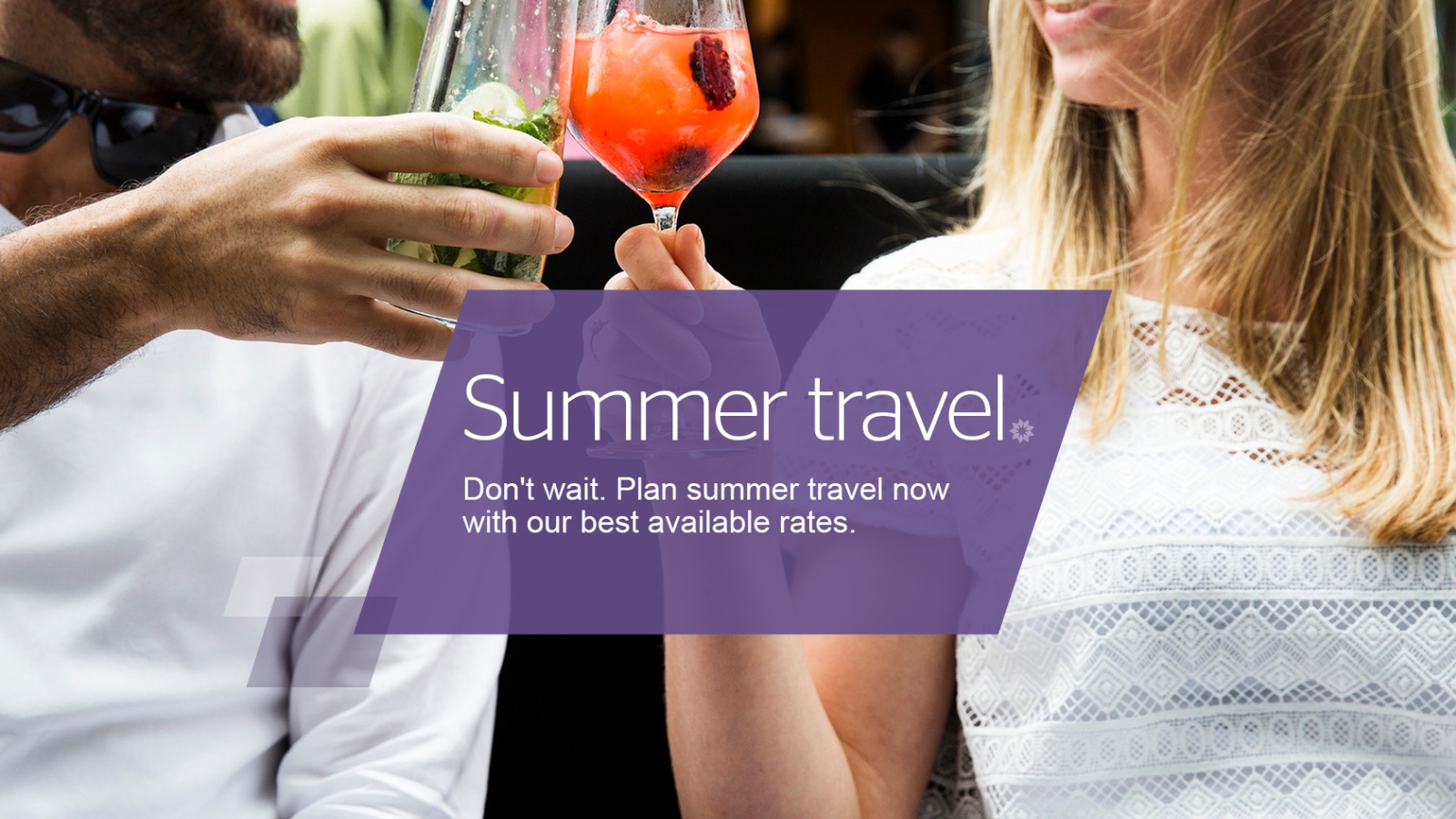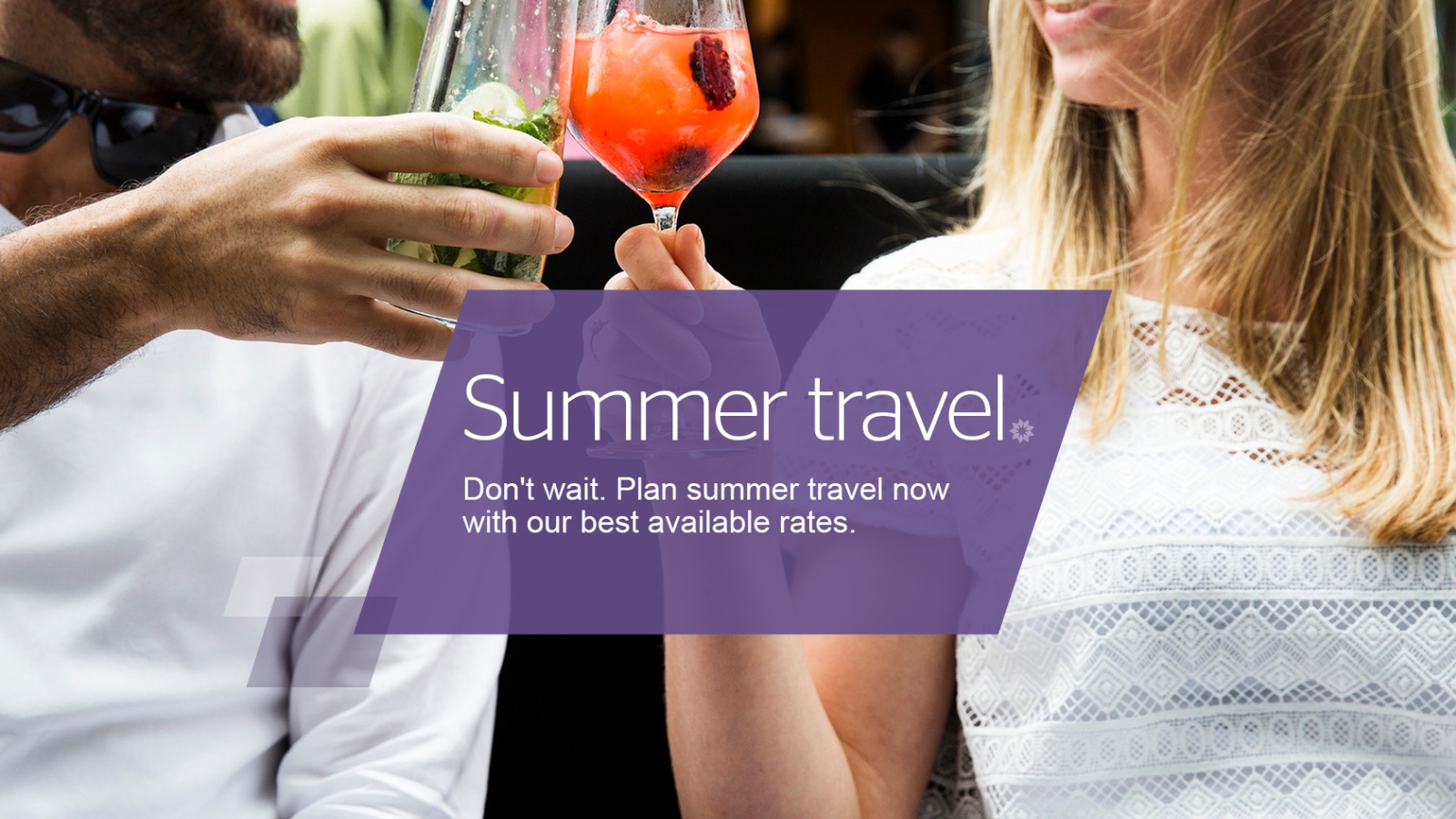 Cantigny Park
Distance: 9.3 Miles
Cantigny Park is a 500-acre public park, featuring gorgeous gardens, a museum, golf course and more.
Morton Arboretum
Distance: 4.8 Miles
Be sure to carve out enough time for the Morton Arboretum, as there are 1,700 acres of public garden space comprised of more than 200,000 cataloged plants. In addition, there is also a museum and library.